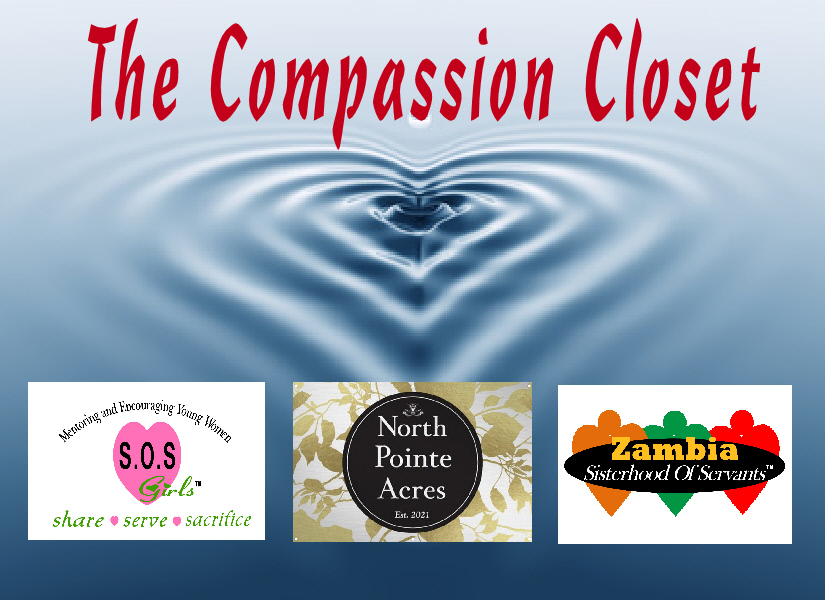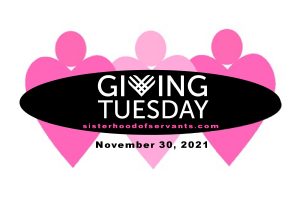 Giving Tuesday occurs the Tuesday after Thanksgiving and is touted as an "international generosity movement unleashing the power of people and organizations to transform their communities and the world". We are trusting God to equip us to carry out His call to serve others and move in the hearts of people to help us accomplish our outreach goals in 2022. Three program initiatives comprise the bulk of our outreach endeavors. They include the following: Zambia Ministries, SOS Girls, and NorthPointe Acres. Please know that EVERY endeavor and initiative that we undertake is being used as a tool to impact people's lives and make Christ known.
I know that things are pretty tight for so many of us financially, but with your generous support, 2022 will represent the greatest year of expansion for our ministry! If you click one of the PayPal links at the bottom of the page, you can choose to have your tax deductible donation apply toward a specific outreach initiative, or you can simply make a "general use/as needed" donation. Thanks in advance for praying for our ministry and giving generously. You are a blessing!
1. S.O.S. GIRLS: our mentoring, discipleship, and community outreach ministry to teen girls age 12-18. We disciple teens and provide an hands-on instructive environment that helps them discover God's purpose for their life and the joy that is found in serving others. (read more here) SPONSORSHIP: $40/ month OR share the cost: $20/month suggested donation
2. ZAMBIA SISTERHOOD OF SERVANTS: a comprehensive outreach initiative to families in Chipata,Zambia Africa that includes a literacy school for adults, preschool for children age 4-6, sewing classes for women, neighborhood bible club for children, a fully agricultural co-operative for women, and annual medical clinics for families in the district and surrounding areas. (read more here). Beginning January 2022, we will be initiating a 2 year sponsorship program to support our leadership team that works so faithfully to carry out our mission in the village. Here is a brief bio/profile of each of our team members. Please consider sponsoring one or more people. A quarterly report will provided so that sponsor's can stay up to date on all the village activities of each team member.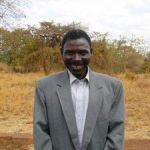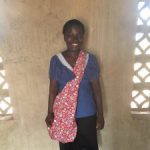 Robert & Doreen Zulu Bernard Zulu Matolase Lungu Hastings Banda Sarah Lungu
*Robert & Doreen Zulu – This faithful couple serve as senior leadership team members. They play a vital role as facilitators and ensure that all of the ministry programs run smoothly. SPONSORSHIP: $150/month OR share the cost: $25/month, suggested donation
* Bernard Zulu – Bernard is one of our original literacy school students. In 2013, he was illiterate, but today he is our primary Chewa teacher in our literacy school and the librarian for our resource center library. SPONSORSHIP: $50/month. (already sponsored ☺)
*Matolase Lungu – Matolase is the primary sewing instructor for our women's tailoring program. She has faithfully served in this capacity for the past 5 years. SPONSORSHIP: $50/month OR share the cost: $25/month, suggested donation
*Hastings Banda – Hastings is the senior agriculture co-op supervisor and the overseer of the preschool children's garden. SPONSORSHIP: $50/month OR share the cost: $25/month, suggested donation
*Sarah Lungu – Sarah is our part time preschool teacher. She teaches a class of 18-25 children aged 4-6, 2 days per week SPONSORSHIP: $40/month (already sponsored ☺)
3. NORTHPOINTE ACRES – a group living facility complex for foster girls that aged out of the foster care system and homeless women and their kids that will sit on 7.87 acres in Interlachen, Florida. Our program initiatives include transition housing, continuing education options, employment opportunities, discipleship, and life skills training. (read more)
Financial Need: $750,000 share the cost: $50/month, suggested donation
If there is a specific ministry initiative to which you would like to contribute, simply click the link under that logo, and you will be directed to a specially designated Paypal link. The money you contribute will go directly into that ministry account. You can also make a general donation, and we will choose to use 100% of your donation in the area of most need. By God's grace, we are looking forward to the opportunities to reach more people in 2022!
Should you prefer to write a check, please make it out to Sisterhood Of Servants and mail to Post Office Box 441713 | Jacksonville, FL 32222. Thanks for your support!