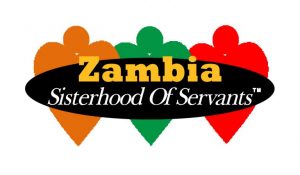 ZAMBIA SISTERHOOD OF SERVANTS (Z.S.O.S.)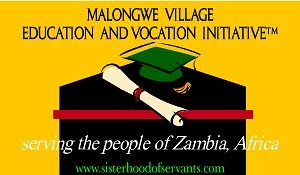 Build a school and vocational training center in the rural bush village for literacy class students to continue their education and learn a marketable trade (complete)
Install a fresh water well system on the property (complete)

Implement a school sponsored, student run agricultural program (complete)
Provide tailoring classes for women learning to sew (complete)
install a solar power drip irrigation system in the 2 1/2 acre garden and orchard (complete)
construct solar powered fruit and vegetable dehydrator to increase food security for village families (complete)
establish a community library at the resource to be used by children, youth, and adults (complete with more than 500 volumes)

Aylid, a literacy class student who is over 40 years old
"I started coming to school because I wanted to learn to read the bible. I was so tired of people reading it to me. I wanted to look up the scriptures for myself. This is a good school. So many times our children in the village don't go to school because it is so far away. They just stay at home. But if I can learn to read, then perhaps my childrenwill be able to learn also."

The first graduating class from Big Tree Baptist Church's literacy program.
They completed the first year curriculum and received a graduation certificate of achievement. The graduates range in age from 15 – 50+. A whole new world will be opened to these dear people because they have begun the journey to literacy.
2018 – Our literacy program has grown to include 41 adults, and we are currently offering classes in English AND Chichewa, the native language of the village.

Dani Zulu, 15 years old
Dani is the valedictorian of our first graduating class. He walks many miles to attend the literacy classes taught by Doreen Zulu. Dani has received some previous educational training in addition to the reading class offered through the Big Tree Baptist Church literacy program. He currently reads at a fourth grade level and is considered an outstanding student by his teacher!