ABOUT US
How It All Began
Sisterhood Of Servants™ was created in 2007 by Phylicia Perry in response to a growing trend she noticed among the women in her circle of influence.
Wherever there was a job to be done or a goal to be accomplished, there were a few faithful, selfless women who carried the bulk of the load while the vast majority stood by and reaped the fruit of their labors. Even while traveling abroad and observing the interaction between women, Phylicia realized that the phenomenon of "a few doing the tasks of many" wasn't just a problem in her local community but rather a characteristic of our society in general. From this, the concept of a "sisterhood of servants" was birthed. The phrase itself was coined during a phone conversation between Phylicia and a fellow homeschool mom as they talked about ways to get more mothers involved in volunteering to organize homeschool activities. Non-profit, charitable corporations like Sisterhood Of Servants are useful tools for bringing women together to assess the needs within a local community and implement strategies to meet those needs. When women come together with singleness of purpose, the service they provide to those in their circles of influence has the potential to make a lasting impact for generations to come. .
Meet The Founder
Phylicia Perry resides in florida with her husband, Harden and three daughters. For more than 20 years she has been encouraging women in the United States and abroad to utilize their gifts and abilities to make a difference in the lives of others. It is her desire to see women around the world come together to serve each and impact the planet – one person at a time. The Sisterhood Of Servants motto is.." a heart for service, a heart for others."

The Board Of Directors
I am so thankful for the support of friends who share a common vision and are willing to step out in faith to accomplish a purpose much bigger than themselves.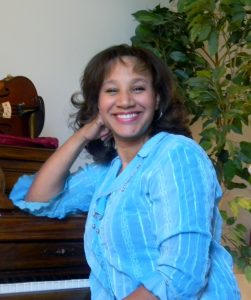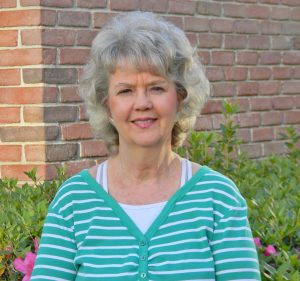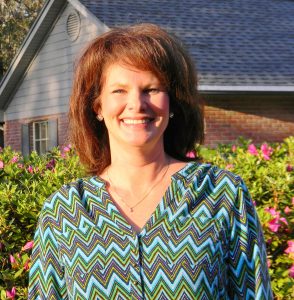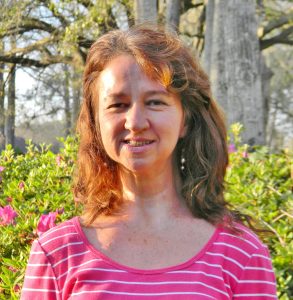 Phylicia Perry – Chairman Pat Ezell – Vice Chairman Rhoda Carr – Secretary Angel Hannah – Treasurer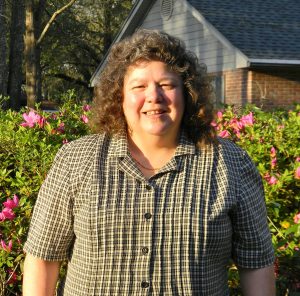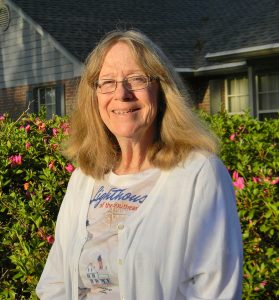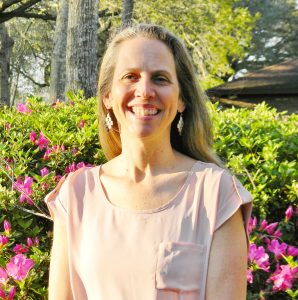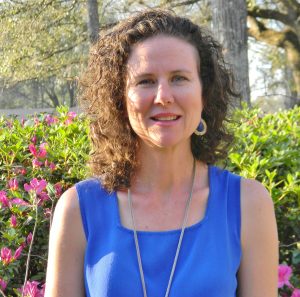 Debi May – Director Elaine Clark – Director Julie Kilpatrick – Director Rachel Lewis – Director Holly Cunningham – Director