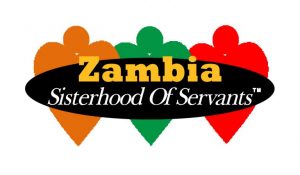 ZAMBIA CHRONICLES photo gallery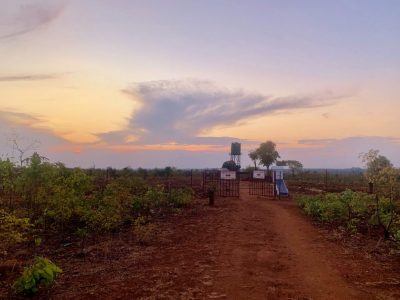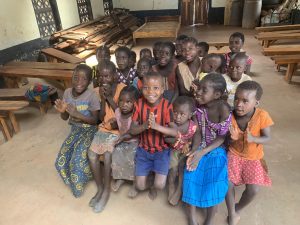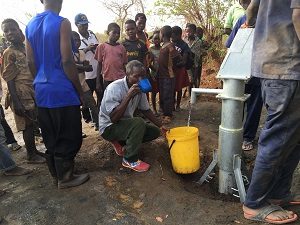 Fresh Water Projects
installing bore holes and a drip irrigation system in Malongwe Village
Our efforts began in July 2013 with a partnership between ZSOS and several other backers from the United States to install a new bore hole at the Chinunda Health Clinic in Malongwe Village. Since then, through the generosity of individuals that support our ministry, we have installed 2 additional bore holes in the area as well as a solar power drip irrigation system that provides water for the fruit and vegetable crops on our 2 1/2 acre farm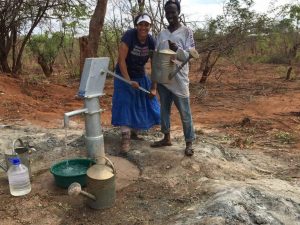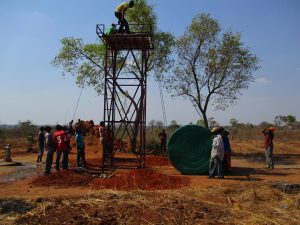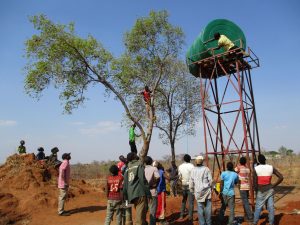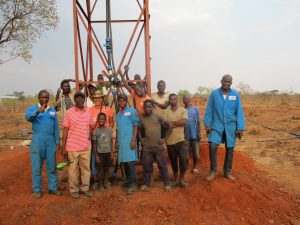 Building a Community Resource Center and Establishing a Literacy Program
Construction on the resource center is complete with 2 large classrooms and a storage room for books, school supplies, and farming equipment. The resource center is used six days per week for literacy and tailoring classes. The literacy program began with 18 adults in 2013, and that number has grown to 41 students currently enrolled . These students are divided into 2 classes. One class is for adult beginners that are just learning to read and write Chewa. The other class is for those students that wish to learn to read and write English, as well. In January 2019 we started a new preschool ministry for children age 4-6. There are currently 36 children enrolled.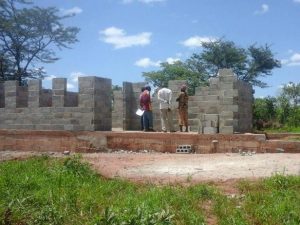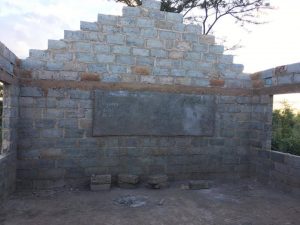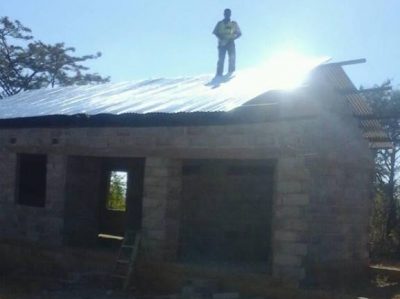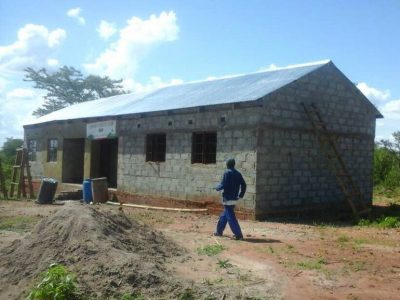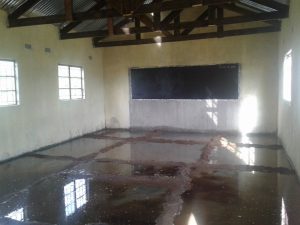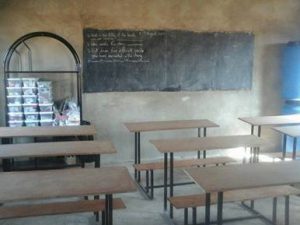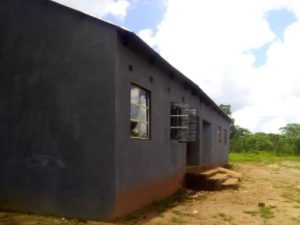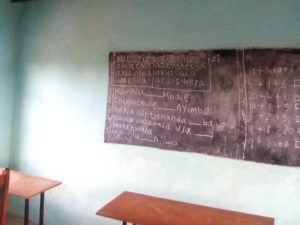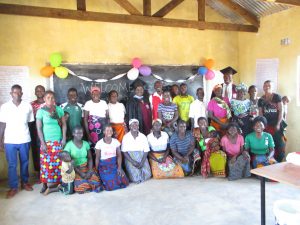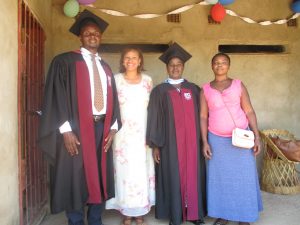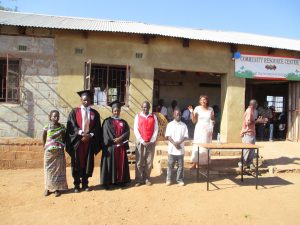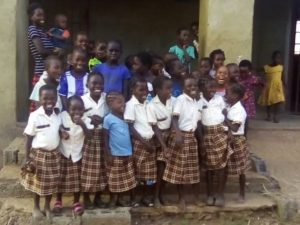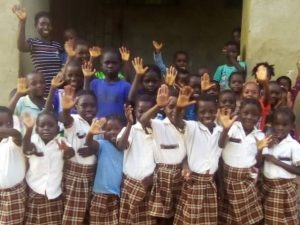 Teaching Women to Sew
We started the tailoring program in 2016 with 5 students. Women were simply learning how to hold a pair of scissors and sew by hand. The class has grown to include 15 students that have learned how to operate treadle sewing machines. Because of our generous donors, we were able to purchase 4 machines. The women have been sewing garments for their families, tote and toiletry bags to sell at local markets. I'm thankful for Matolase Lungu who teaches these women so faithfully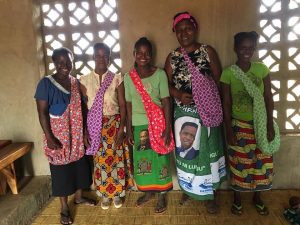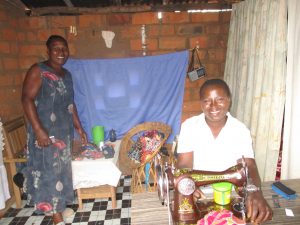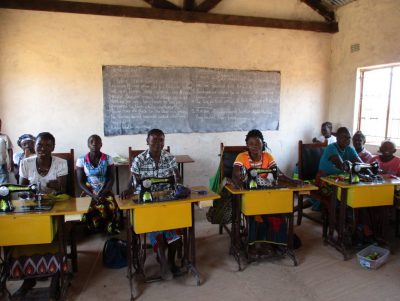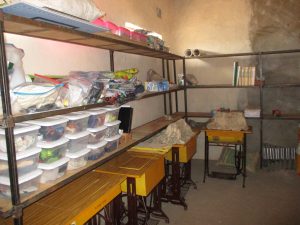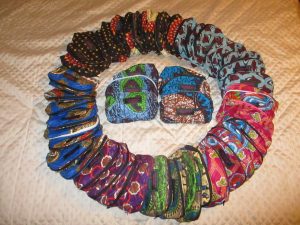 The Agriculture Cooperative
utilizing local labor and innovative growing/preservation methods to bring economic empowerment and improved nutrition to village families
We found great success with the ag co-op from the hard work of a dedicated group of women who faithfully plowed the field, nurtured the seeds, pumped and carried hundreds of buckets of water to make sure the garden would thrive. The drip irrigation system has been a godsend. It has allowed us to extend the growing season year round with the added efficiency of time saved and less water wasted. A couple of local men have also joined our team. They provide landscape maintenance and horticultural expertise. Special thanks to Mr. Latawo Phiri of Paradise Gardens for his excellent supply of of fruit tree seedlings and strawberry plants.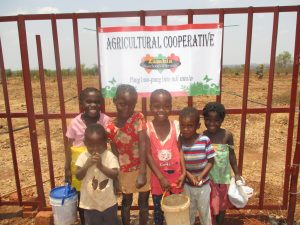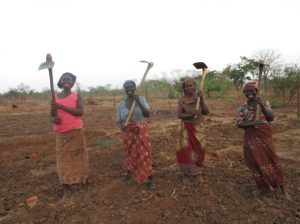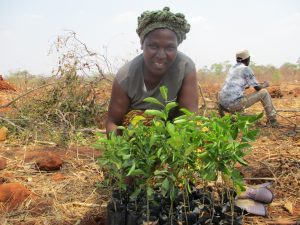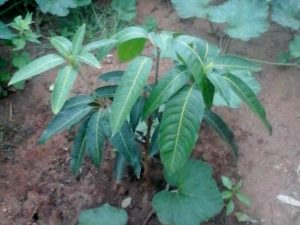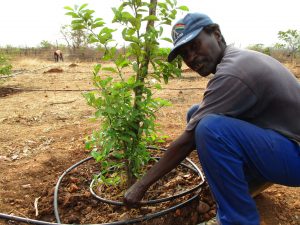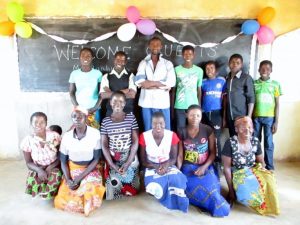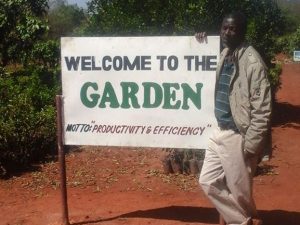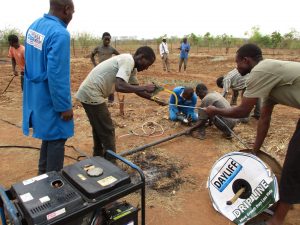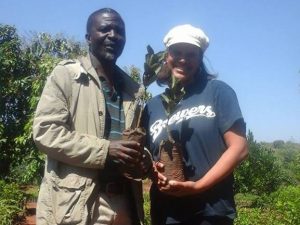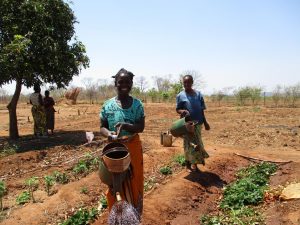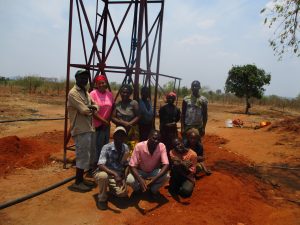 Solar Dehydration Initiatives
---
One of the real challenges of living in the village in Zambia is having an effective way to preserve the crops that are grown. The harvest can be plentiful, but so much goes to waste and people suffer from hunger needlessly during the off season. I think we may have found a solution to this problem. It looks like an elaborate skeet ball machine, but the design is really efficient. The sun's rays heat the solar glazing panel that houses layers of metal lath. The warm arm rises to the upper chamber and heats the food on 11 separate trays. The temperature is regulated through open/close vents. No electricity is required which makes this ideal for "off the grid" living in the bush. We conducted our first drying tests of tomatoes and mangoes in November 2019 with great success. It takes 24 hours to dry fruit/veg in Florida, yet only 8 hours in Zambia! Our next phase of this endeavor is to begin packaging and selling our dried food packets to local markets in town.