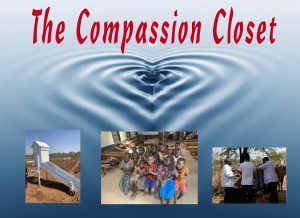 Sisterhood Of Servants' Compassion Closet is open once again. We will be shipping several barrels and boxes to Zambia on March 18, 2020 through Amezam, our transport company. We have a great opportunity this summer to host our second mobile medical clinic in a remote village that has little access to any kind of medical outpost. In addition, we are growing our vegetable/fruit dehydration initiative through the women's farming co-op and need some items for that endeavor that can't be acquired locally. I will need to have everything by Sunday the 15th so it can be properly packed by March 18. The journey to Zambia takes 12 weeks, so I have to plan far in advance for the July clinic. All of these items are available on Amazon, and they can be shipped to the following address: 8373 Mistwood Circle N. Jacksonville, FL 32244.
If you don't have time to shop and would prefer to give a tax deductible, monetary donation, that would be most welcome! CLICK HERE to link to our donation page. Thanks for your support!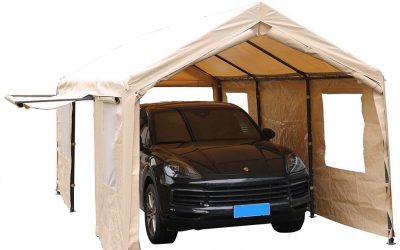 SORARA Carport 10 x 20 ft Heavy Duty Canopy Garage Car Shelter with Windows and Sidewalls $449.99 each (1 received. 1 still needed) – one of the tents will serve as the main clinic building and will be divided into exam rooms and pharmacy. The other tent will serve as sleeping quarters for ministry team members.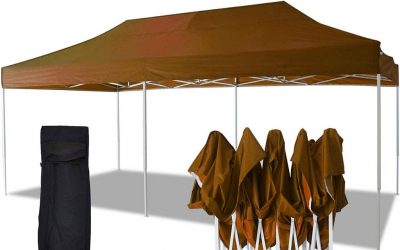 AMERICAN PHOENIX Canopy Tent 10×20 Ez Pop Up Instant Shelter Shade Heavy Duty Commercial Outdoor Party Tent $199.99 (need has been met) – this canopy will serve as a waiting room for patients visiting the clinic
SPORTNEER Folding Camping Cot, 2 Side Large Pockets Portable Camp Bed Cots with Carry Bag $54.99 each (need has been met) – these will be will be used as medical examination tables and sleeping cots for the ministry team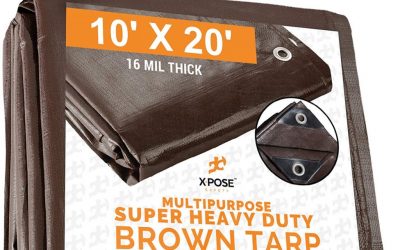 XPOSE SAFETY 10′ x 20′ Super Heavy Duty 16 Mil Brown Poly Tarp Cover $52.95 each (need has been met) will be used to provide "ground cover" for clinic exam rooms and sleeping quarters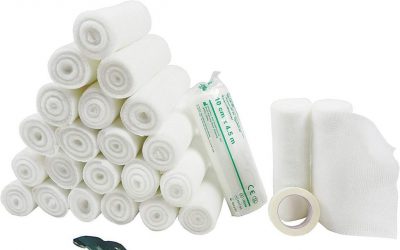 GENERAL MEDI Conforming Bandage,4" x 5 Yards Stretched,24-Pack Gauze Bandage Rolls with Bonus Medical Tape $13.95 each
(2 packs received, 2 still needed)
MOMMED Baby Scale, Multi-Function Toddler Scale, Baby Scale Digital $56.99 each (need has been met)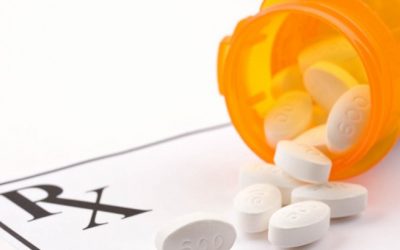 Prescription medication – meds have to be purchased from our local Zambian supplier and cannot be shipped through customs. Budget $1000 to treat 250+ patients. Monetary donations only
Homgeek Digital Milligram Pocket Scale $19.99 each (need has been met) Micro scale that will used to weigh dried fruit/veg prior to packaging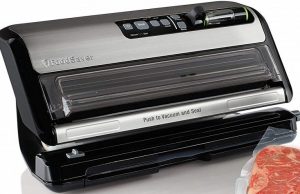 FoodSaver FM5200 2-in-1 Automatic Vacuum Sealer Machine with Express Bag Maker $148.99 each (need has been met) will be used to vacuum seal our dried fruit and veggie packets so they can be sold commercially in local markets
FoodSaver 8″ x 20′ Vacuum Seal Roll with BPA-Free Multilayer Construction for Food Preservation, 3-Pack $29.99 each (10 packs needed)
Vont 2 Pack LED Camping Lantern $17.99 (2 packs needed) our clinic setup will be completely off the grid so we'll need to bring in external light
DEWALT 20V MAX Combo Kit, Compact 4-Tool (DCK423D2) $279.00 each (need has been met)– tools will be used to build another solar dehydrator using electric/battery power instead of my manual labor ☺